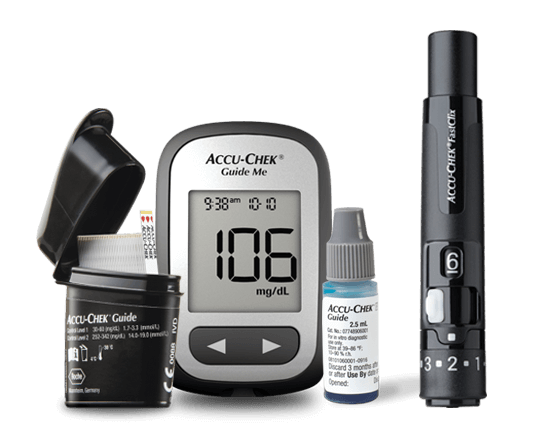 Free shipping on all orders
Get your glucose testing supplies sent to your home for free for a limited time.
SHOP NOW
Simple glucose testing
Get a free Accu-Chek Guide meter with your test strip subscription.
Buy Accu-Chek products online
Get test strips, lancets, meters, and more, direct from the manufacturer!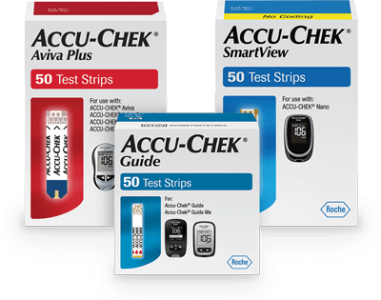 Test strips and fun surprises every month
Get supplies delivered, plus unique products to try, at a great price.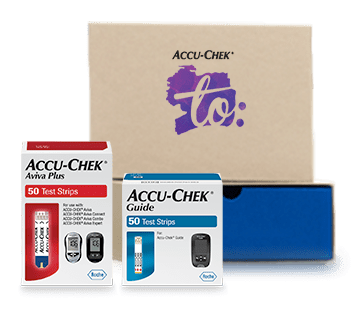 Save over 50% on lancing supplies
Purchase an Accu-Chek FastClix lancing device and lancets together at one low price. It's that easy.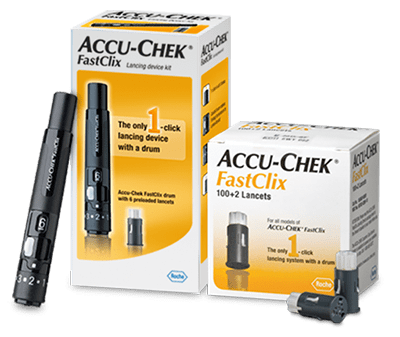 Using an Accu-Chek Compact Plus meter?
Upgrade to the Accu-Chek Guide with the spill-resistant SmartPack® vial—FREE!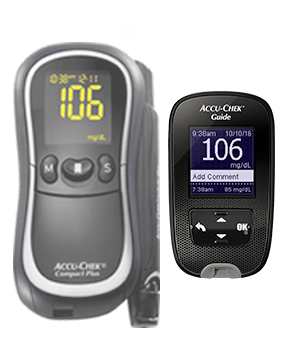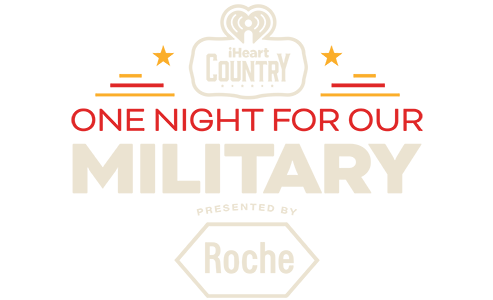 Roche supports veterans
Learn how Roche is supporting the one in four U.S. veterans living with diabetes.
LEARN MORE
Important Notices
URGENT MEDICAL DEVICE CORRECTION

: Accu-Chek Aviva Plus test strips
Important information regarding Accu-Chek Aviva Plus test strips with lot numbers 496947, 497291, 497296 and 497325: These affected test strips show an increased potential for strip errors prior to applying blood sample, strips not detected once inserted, or in a very limited number of cases, an inaccurate result may occur, which may not be detectable. Discontinue use of strips from these lot numbers and follow all instructions in the link below.