Image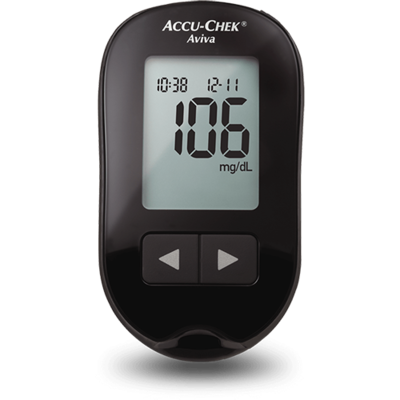 The Accu-Chek Aviva meter has been discontinued, though Accu-Chek Aviva Plus test strips will continue to be available so you can continue to use your Accu-Chek Aviva system.
Downloads & Guides
Use your product specific documents to get to know more about your meter and how to use it.
FAQ
For more information check out our frequently asked questions.
Product Registration
Register your Accu-Chek Product
Register your Accu-Chek products so that we can share helpful updates and quickly provide assistance when you need it.
Register now
Get in touch
Chat
Available from 8AM–8PM(ET), Mon–Fri.
Email
To reach Accu-Chek Customer Care via email, send a message to [email protected] or complete this form. You can expect to receive a reply in 1-3 working days.
Send a message