The CheckMyCost™ program has been discontinued. See below for our latest offers and programs.
Ship your strips for free.
Subscribe and get Accu-Chek® Guide test strips sent straight to your door. No insurance or prescription required.
Get a free Accu-Chek Guide Me glucose meter
Start your test strip subscription today to get a free blood glucose meter.
Get your free meter
Save over 50% on lancing supplies
Buy an Accu-Chek FastClix lancing device and lancets together at one low price.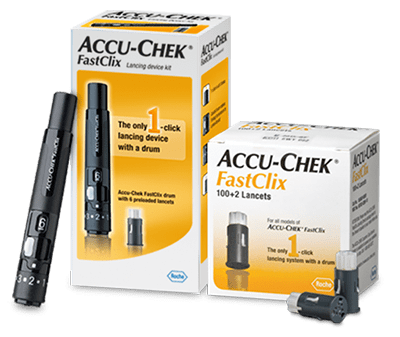 BUY NOW
Monthly test strips + exciting surprises
Get the Accu-Chek essentials you need and new diabetes products with Accu-Chek To.
SIGN UP NOW