Get your FREE meter
Diabetes is complex. Checking your sugar doesn't have to be with the
Accu-Chek

Guide system. GET IT NOW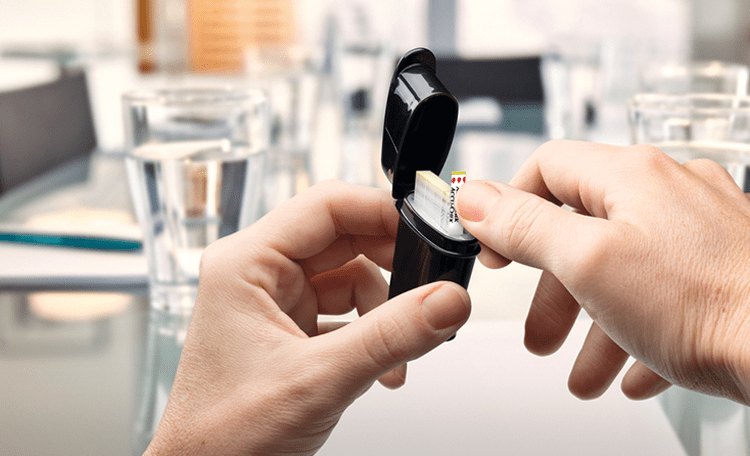 Simple to take
just one strip
Spill-resistant SmartPack® vial lets you take one and spill none.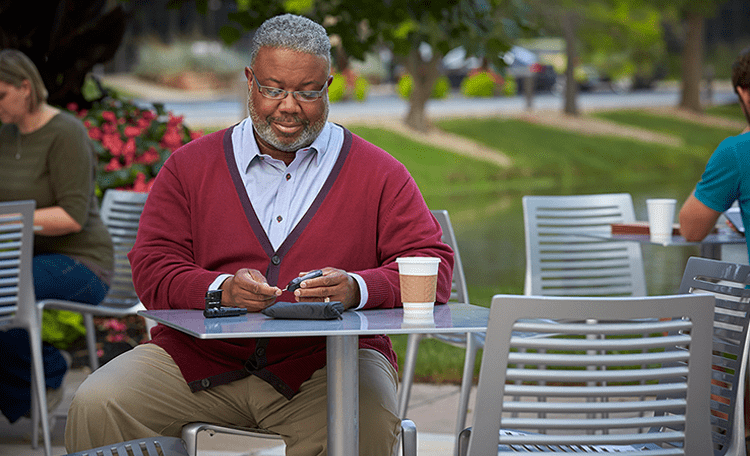 Simple to use
the entire end
Place a small drop of blood anywhere along the end instead of on a tiny spot.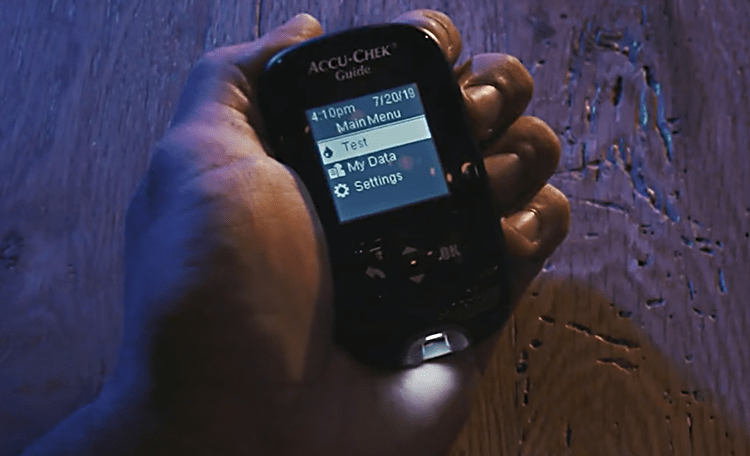 Simple to see,
day or night
Strip port light for testing in daytime, nighttime or anytime.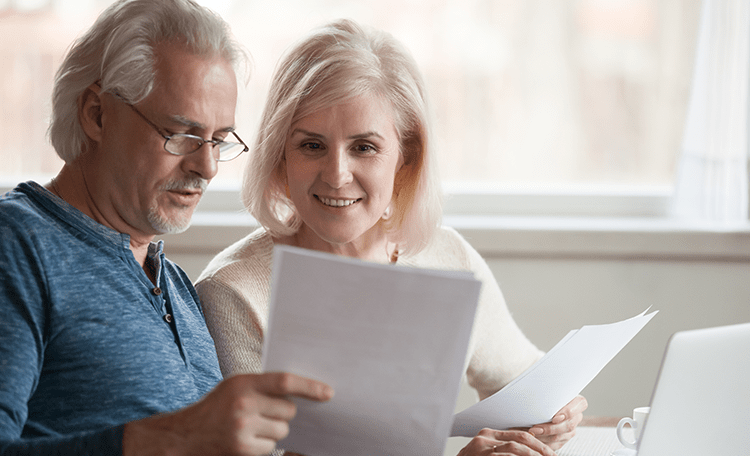 Simple to save
Always know the low price you'll pay for strips with the
Accu-Chek

Guide SimplePay program.